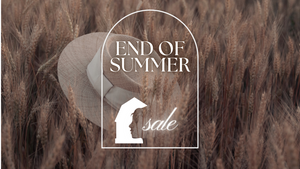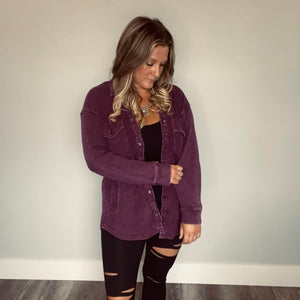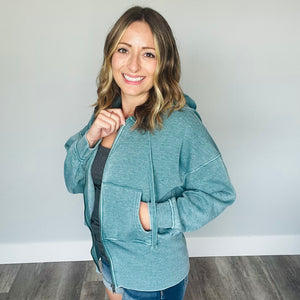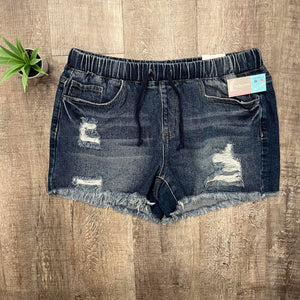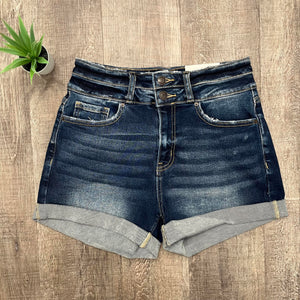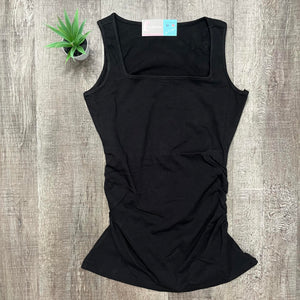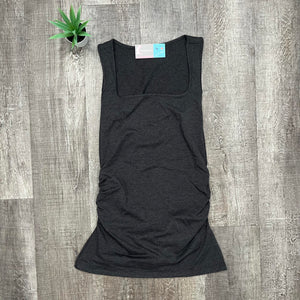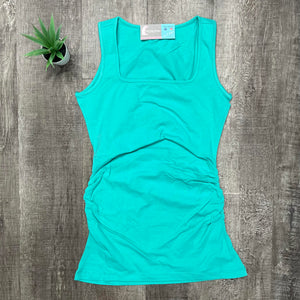 "A brand that feels like it was designed with me in mind!"
- Sue M.


"I absolutely love it! My Farm Babe joggers are my new favourite! I can't wait to see what they come out with next."
- Ann W.


"Finally!! Someone who shares my love of cows!! Can't wait for the next launch!"
- Elizabeth T.
Mama Wears Her Heart On Her Sleeve Collection
---
This section doesn't currently include any content. Add content to this section using the sidebar.